Creative Ways to Display Travel Souvenirs That Will Look Like Art!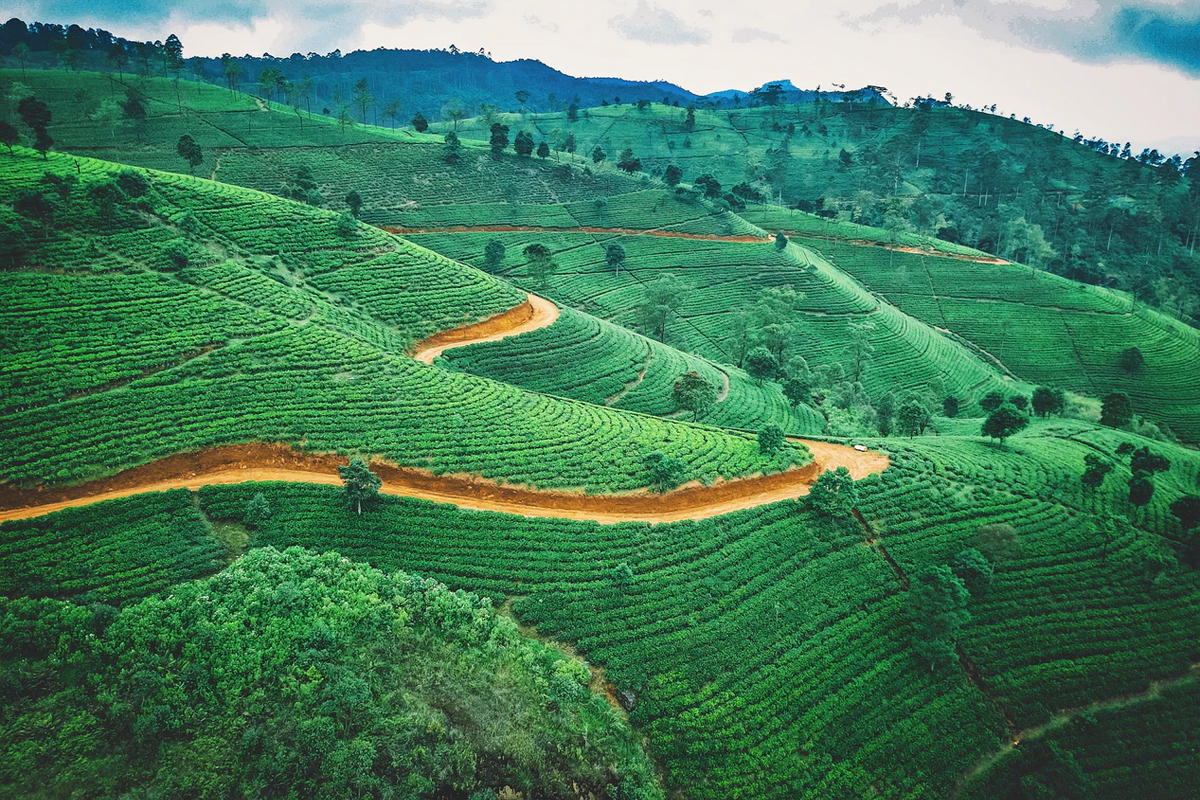 In our last post, we spoke about the best souvenirs to give after a holiday.
In this post, we would like to show you how to pick up travel souvenirs from various places of your travel and creatively display it at your home.
They say that travel leaves you speechless and then turns you into a storyteller. With these creative displays, we are sure you can awe your guests who come home and spend the rest of the evening sharing travel stories.
Memory in a mason jar
Mason jars are so versatile that one can do a lot of things with it. Add sand, stones, shells into it and put a tag of the destination you got it from.
Spice up your life
You can mount spices on a simple wooden rack and have it on display.
Test tubes are not just for science experiments. You can now tell you chemistry teacher that.
Coasters on your coffee table
Imagine inviting people for coffee at home and when your coaster comes out, it becomes a great conversation starter!
Our favorite is the map coasters. A little bit of learning along with travel in sri lanka doesn't hurt eh?
Wine corks
If you are the type who enjoys a glass (or more) of grape during your travel, this is a great souvenir to bring back home and display. Write the date and country you visited and where that bottle of goodness was opened.
Fancy a cup of tea?
Imagine stocking up your kitchen with these beauties from different places. It not only looks good in the house but is a constant reminder of the places you have gone to. Pictures of these kitchen items are worth being on Instagram too!
Take home some wearables
We look for handmade jewelry made by local artisans in every country we travel to. The beauty of jewelry is that they have so much character and they bring out the essence of a place. Wear them, flaunt them and feel special.
….
To read more, please visit Ichiqoo Blogs –
Check out the Exclusive packages to Sri Lanka –
Follow us on fb for latest offer & deals –